School News
Director of Finance
Posted on

April 19th, 2018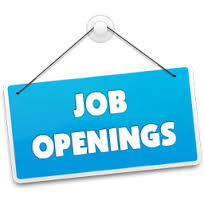 The CSCE (Calgary Society for Christian Education) is looking to fill a new, part-time role for a Director of Finance.  Search is open from March 26 - April 30, 2018. If this interests you, please read the description and details on the link below.
CSCE Job Posting, Director of Finance 
Read HERE to learn more about the Society, Staff and their role at Calgary Christian School.