School News
Gr 10-12 parents!
Posted on

September 10th, 2018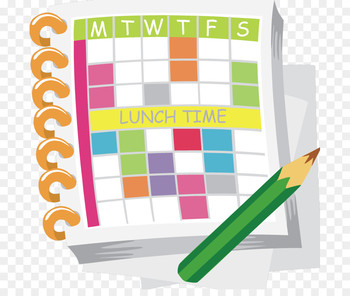 The new 2018-19 HS Timetable has been streamlined to allow for our students to take ownership of how they want to use their mornings. 
Each morning, from Monday to Thursday, starts with a 50 minute block designed to give our students the ability to support their own education journey in a way that benefits them.  This block features Choir and Band courses that eliminate past conflicts that have existed with core subject pursuits.  It also features a CALM and World Religions course which are both mandatory for a CCS diploma.  Students also have scheduled access to Math and/or Humanities teachers to receive extra help which should help mitigate the perceived need for tutors. 
Students also may want to consider working on skills specific to Math and/or Reading & Writing that will support a future class.  For example, a student could use the Math support in semester 1 to build skills and confidence for their upcoming Math class in semester 2.  We are very excited about the personalized flexibility that we are able to offer as a small high school.  The increased accountability and access to personalization will lead to higher levels of success in our students.