School News
Inspired to Act on Feb 28
Posted on

February 16th, 2018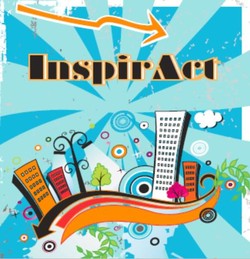 Brown Bagging for Calgary Kids, Sonshine Community Services, Calgary Reads, The Mustard Seed  - just to name a few of the agencies participating in the next InspirAct! 
Calgary Christian High School has been hosting InspirAct, a volunteer fair for youth, for 5 years. Agencies have told us that this event is the best volunteer event in the city!
Come see what many organizations have for volunteer opportunities. On Wednesday, Feb 28th – 800 students from more than 8 schools and over 40 different organizations looking for youth volunteers will be at our Secondary Campus. We would love to have parents come by from 1:20-2:10 pm as we have set aside this special time in the day for families!
#CCSInspirAct 
#InspiredtoactYYC