School News
Support the library at the Secondary Campus!
Posted on

October 5th, 2017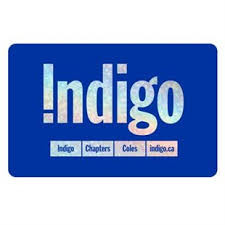 Date: October 24
Time:  6:00 - 10:00pm
Place:  Indigo in Signal Hill
Details:   From 6:00 - 10:00 pm, there will be a table set up with the Calgary Christian School Name on it, stop by and sign up!
The School will receive 20% from your item or items that you purchase to be used for books for the Secondary Library.  
FAMILY AND FRIENDS ARE WELCOME to participate!
Thank you for your support!!