SHARE THE CCS STORY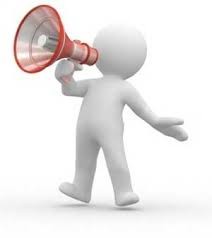 Word of mouth continues to be the number one way people learn about CCS.  Many new families are here thanks to a current family sharing their story.
That's why we're offering a $250 tuition credit for referrals that lead to a new family attending our school (Preschool - Grade 12).
Here's how it works:
The "Share CCS" Program is open to all current CCS families

Referred families must be new to CCS (not alumni, not previously enrolled)

Referred family must be accepted and attend CCS in order for the credit to be applied

Tuition credit is per family referred, not per student

Tuition credit is applied to the referring family after October 1st

Program is only applicable for referred and accepted students

Program begins January 22, 2018 and is not retroactive

Referrals will be accepted until March 31, 2018

Referring families must complete this referral form with details about the new family.
Share the story! Grow our school! Build community!