Re-Enrolment 2017/18
CCS Re-Enrolment: November 25, 2016 – January 9, 2017
Re-enrolment documents - This document includes the cover letter, checklist and re-enrolment/re-commitment form. This is also the time to register a new student by completing the applicable student registration form and including it with your re-enrolment form. Please note that if you submit a new registration form after January 9, 2017, CCS cannot guarantee that there will be available space.
Please ensure your re-enrolment forms are delivered to CCS. Thank you, we appreciate your cooperation.
Transportation Request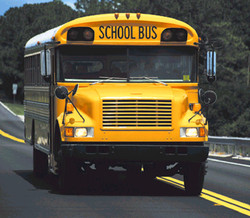 Please use the following form to request transportation.