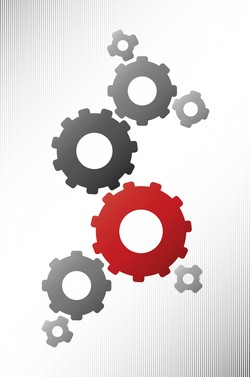 Partners in Learning
Whether you are a tradesperson, academic, or professional; whether you are employed somewhere or run your own business; whether you stay at home or go to a work site; whether you are currently active or recently retired, you have a story to tell that can help a student discover God's special place for them in His story.
As part of our Partners in Learning initiative, CCS invites you - as parents, alumni and friends of the School - to share your knowledge, life skills, and professional experience with our middle and high school students. During the Experience Blocks of our day, we want adults in our CCS community to share insights into life's daily challenges at work, home, church, and around the world. Through EXP Blocks, our students have an opportunity to experience the real world, opening their hearts and minds to what it takes to meet needs and foster opportunities.
DATE CHANGE!!!  Our first Partners in Learning sessions will be held November 20, 21, and 22 December  13 and/or 14 from 10:12 am to 10:57 am each day. Partners may choose to use just ONE session or both days. If you are uncertain, discuss your topic and its content with our principals for best results.  
To help focus our first effort, we are asking you to consider sharing insights into vocation:  What is it like to be in my job? What is the journey I had to take? What can I recommend for you going forward? What skills do I have that I use everyday? Partners can also focus on specific SKILLS within their vocation that can be demonstrated with the students such as how to make a proposal, negotiate a deal, plan a project, build a budget, or navigate group dynamics and communications just to name a few.
Sessions are 45 minutes and, for a most effective learning experience, combine presentation, discussion, demonstrations, and other activities with students.
Whether you have a solid idea already, or would just like to "spit ball" an idea or two with an educator, please respond to our Partners in Learning application HERE, and one of our instructors will be happy to help you shape the best possible experience for students.
Thank you for enriching the learning experience of our students at CCS!