CCS Elementary 'FALL BALL'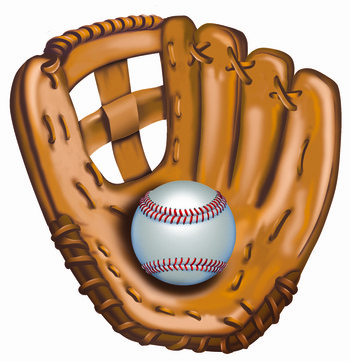 It's coming!!!
CCS 'FALL BALL' 2017
Bats, Balls' n Bases!
If your child will be in DIVISION 2 (GRADES 4, 5, 6) in September 2017 and is interested in playing recreational baseball on Fridays after school, early September-mid October, registrations for a parent led, school supported program, are being accepted until capacity numbers are met! Download these two forms, to print & return completed with payment to the Elementary Office by JUNE 26th.   
2017 Fall Ball registration form