Supporting the Whole Child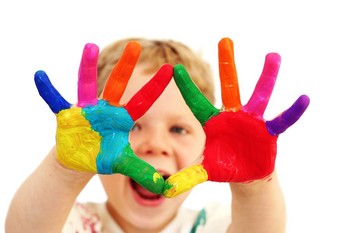 Learning Adventures Preschool offers:
Active, fun environment with crafts, music, stories & more
Building Better Brain Program (Neuro-Plasticity) 
Early literacy and numeracy skills
Social and emotional development
Trained staff
Small class size (8:1, students to staff); 2 staff in each class
3 and 4-year old classes
Who Are We?
Calgary Christian School's Learning Adventures Preschool is a part of an independent Christian school whose goal is to integrate school, church and family life.
Education & Vision
Reaching for Excellence!
As a Christian-based environment, Learning Adventures Preschool's goal is to continuously expand each child's innate gifts, to expand their curiosity, knowledge, skills and creativity through an educationally designed approach to learning. Thereby nurturing and developing the whole child.
Socially, emotionally, physically, intellectually, and spiritually
What Will your Child Learn at Preschool?
To believe in themselves
To become more independent
Be exposed to music and crafts
To enhance social skills
To develop problem solving skills
Learn numbers and letters
To know God's love for them
What is Required for Registering Your Child?
A completed Preschool Registration Form
Copy of the child's birth certificate
Copy of the immunization records (if applicable)
$50 application fee
$300 deposit (will be applied to program fees)
TO REGISTER FOR PRESCHOOL, CLICK HERE      
For additional information contact:
Admissions Coordinator 
admissions@calgarychristianschool.com
403-242-2896 ext 312
For More Information: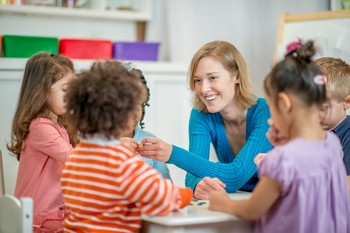 Articles of Interest
Healthy Parents, Healthy Children - Taking Care of Yourselves
Calgary's Child - 6 Ways to End Bedtime Battles with Your Toddler or Preschooler
Calgary's Child - Be Your Own Babyproofer
Calgary's Child - Show Yourself a Little Love - How to Mindfully Bust Out of a Hyperactive Lifestyle