Read updates from Pastor Layne!  If you would like to contact him, please feel free to call 403.242.2896 ext 342 or send an email.
Theme Verse for 2016 - 2017  
I can do all things through Christ who strengthens me.
From Pastor Layne Kilbreath
Dr. Setan Lee
Posted on

November 18th, 2016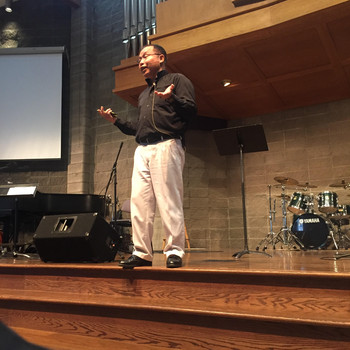 Thanks to a student, we were able to host Dr. Setan Lee of Transform Asia at our Secondary Chapel today!  A survivor of the Khmer Rouge, Dr. Setan shared a powerful message of Jesus power to help him forgive.  Please ask your student what they learned in Chapel today.  
Here is a link to a 9 minute video of Dr. Lee's story.  Warning, there are some graphic images not appropriate for younger children.  https://www.youtube.com/watch?v=_MFikrO5IUU 
Dr. Setan Lee is speaking in Calgary at both C3 Church services this Sunday (Nov. 20) if you would like to attend.