Read updates from Pastor Layne!  If you would like to contact him, please feel free to call 403.242.2896 ext 342 or send an email.
Theme Verse for 2016 - 2017  
I can do all things through Christ who strengthens me.
From Pastor Layne Kilbreath
Memorial Details - Blessing E
Posted on

January 23rd, 2017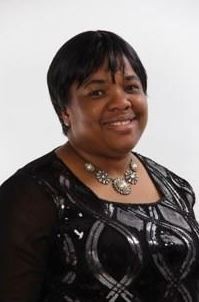 It has been beautiful to watch God empower the CCS Community to support the Echefu family!  Many of you have asked about the funeral details.  There is a wake and service of songs on February 24 @ 6pm and the funeral is March 2.  The details and Blessing's obituary can be found here.  Please continue to keep the family in your prayers!