Belize - Perogies
Support Belize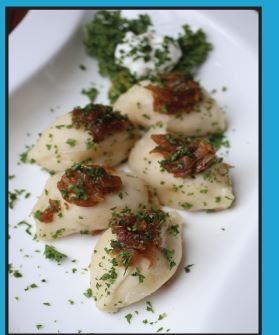 Belize is selling perogies to raise money for their 2019 trip!  Click on the link below for an order form and drop off at the Secondary Front Office with payment.  Thanks for your support!
Perogies Order Form 2018 Belize
Do you have a hot lunch account?  Use this link and you can order and pay right on our online system!