2018 Floor Hockey Tournament Details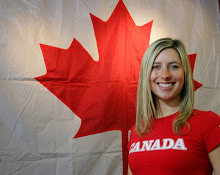 Date: February 8, 2018 
Tournament will open with a special address from Olympian, Chandra Crawford! 
Chandra Crawford 
 - Born in Canmore, Alberta in 1983
 - Canadian cross-country skier, started competing at age of 16
 - Won gold in 2006 Winter Olympics in Turin, Italy (YouTube of National Anthem)
 - Retired in 2014 from competitive skiing
 - President and Founder of Fast and Female Canada
More links about Chandra below: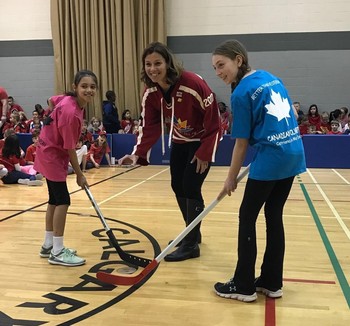 On March 23, 2017 special guest speaker, Olympian Catriona LeMay Doan opened our second annual Floor Hockey Tournament. Proceeds from this tournament will go to WinSport "better than yesterday".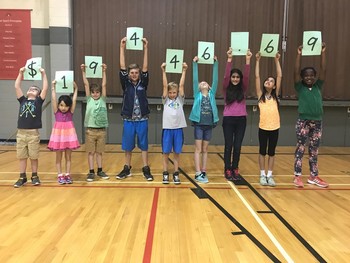 May 4, 2017 was the big reveal and it was very exciting as our floor hockey tournament raised $9446.69!  BUT we heard from John Francis at WinSport, they had a supporter who was inspired by our fundraising event and matched the money! So the total for new Canadians on ice and and snow is now $19,446.69.  Yay, we're so excited for everyone!
Junior Reports
2017